This store requires javascript to be enabled for some features to work correctly.
WHY CHOOSE IDNHAIR?
WE DONE EVERYTHING FOR YOU!!!! We are never satisfied with the latest achievements, we have always kept learning, updating our products, and providing customers with the best products and service. We provide you the most natural 3D fitted cap, Scalp Knots, pre-plucked hairline and clean bleached knots.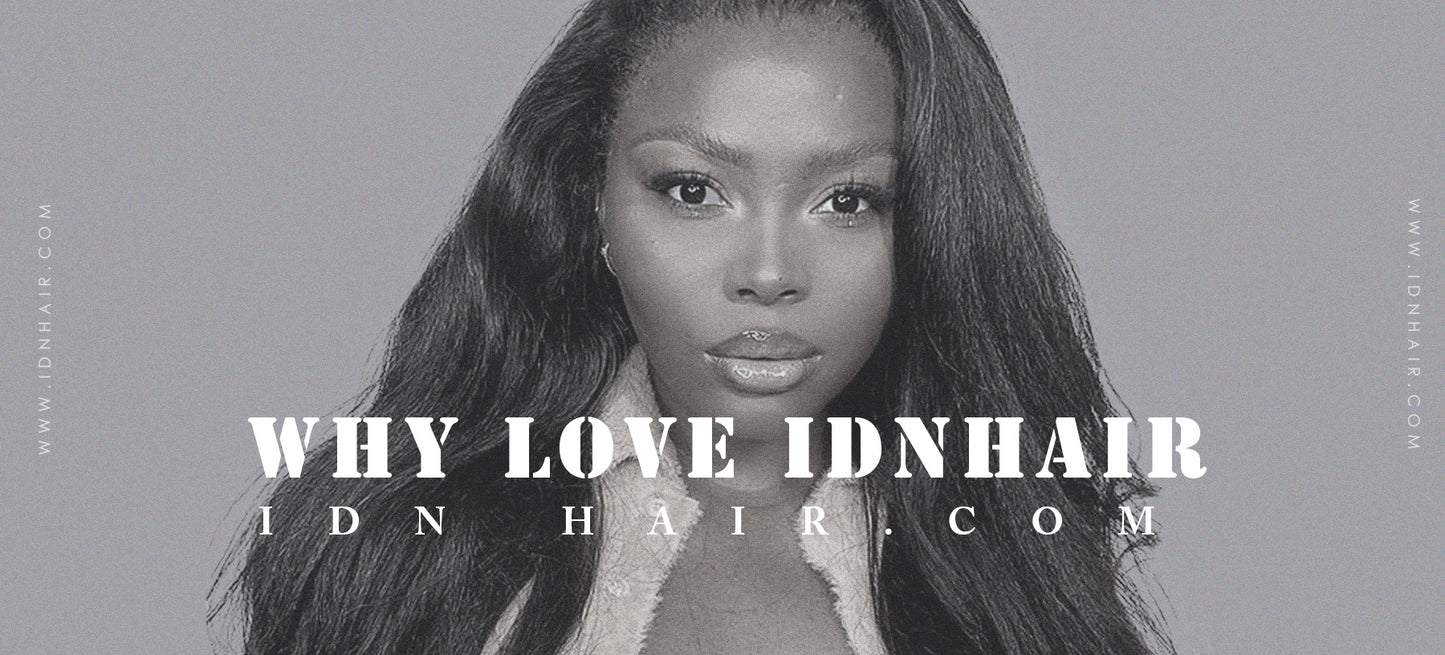 Which Lace Can Blend Well With My Skin?
Things you need to know! It is important to choose the right color to better match one's skin tone. Let us give you a ability to get a closer look at IDNhair HD lace.
IDNhair SUPER FINE HD LACE creates the perfect illusion of hair growing directly out from your scalp. So they can be used with or without adhesive and parted in any direction for a natural look. IDNhair HD lace suitable For all skin tones, More breathable & comfortable Especially for Summer Use. Swipe the image below to see your skin tone match.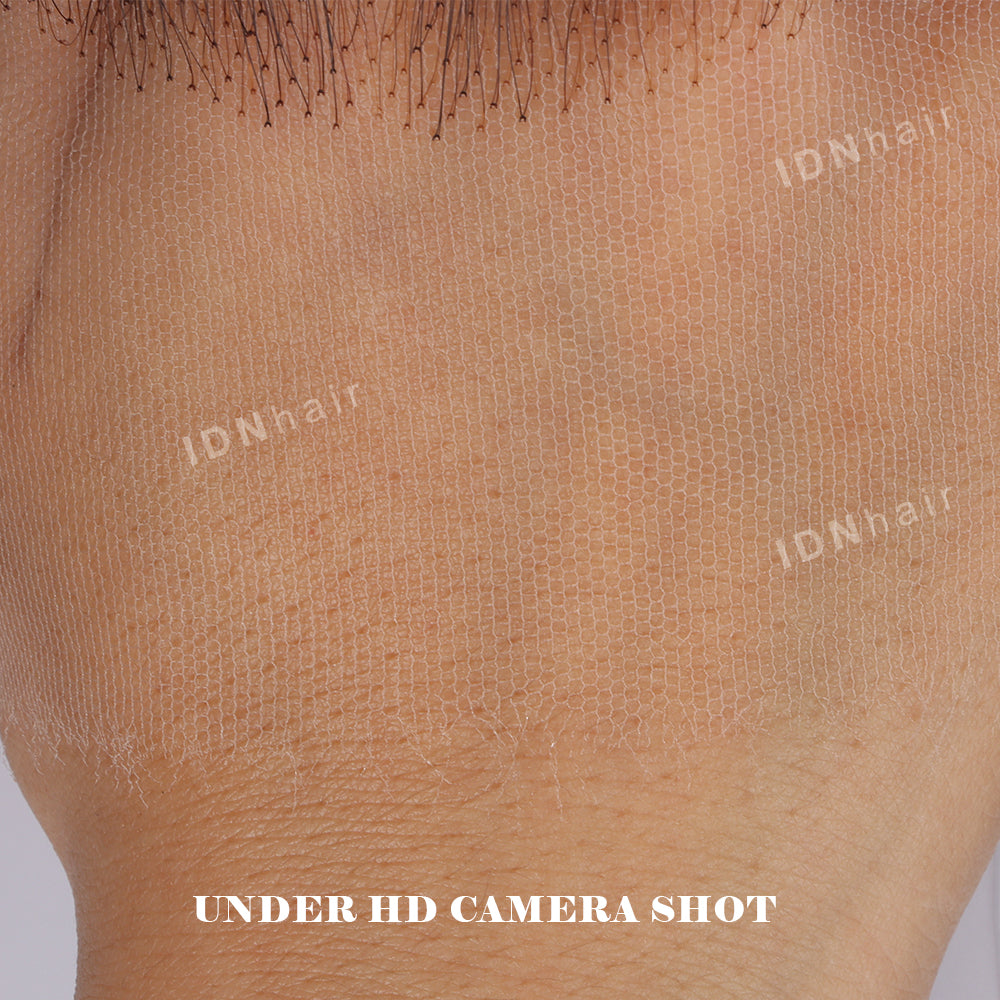 Invisible, Seamless & Undetectable
Real & natural look is the highest standard of a lace wig, so undetectable HD lace is born for it.It is durable, natural, comparatively soft. The delicate lace front is ready-to-wear out of the box and looks incredibly natural. Better Lace Choice for Protective Style.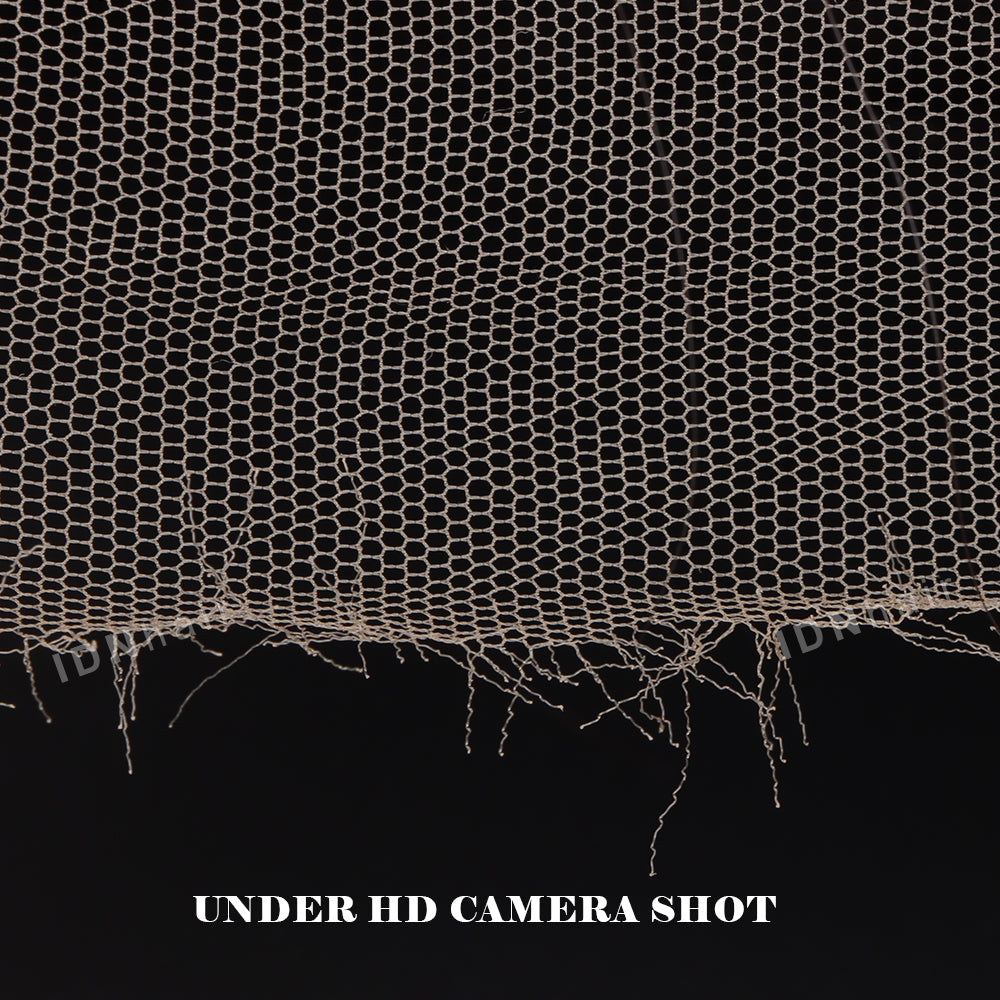 HD lace under HD camera shot
HD lace is much thinner, more delicate, and transparent than the normal transparent lace.HD lace would be the thinnest in quality. It is also the most delicate base accessible. Perfect for use within the front, since it is invisible and doesn't show.
NEWEST ARRIVAL 13X6 3D FITTED FULL FRONTAL WIG
13X6 3D wig uses the most advanced technology, combining accurate curved lace placement and a perfect cap made, giving the full side parting and caps are more three-dimensional to fit your head.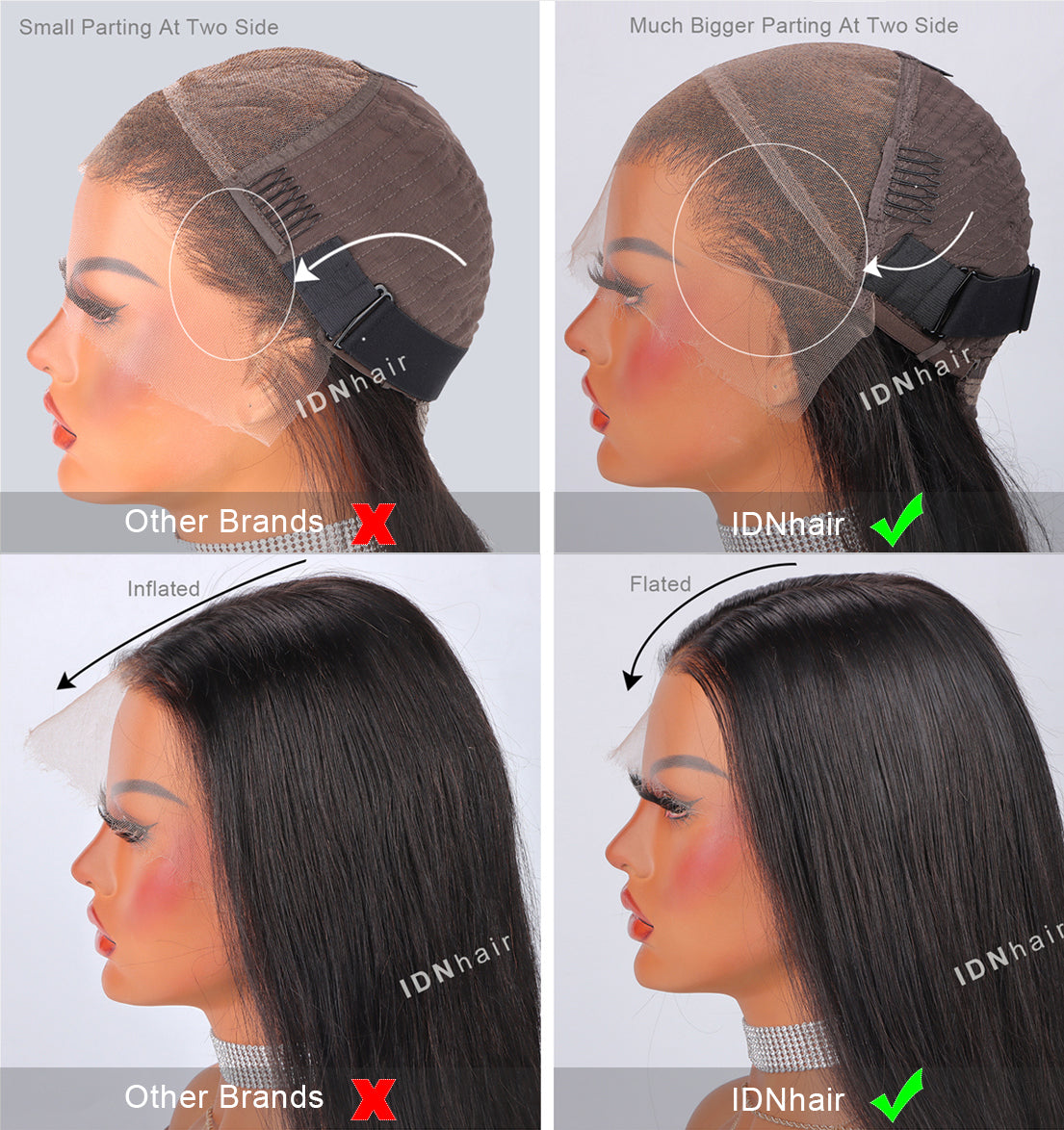 13X6 3D FITTED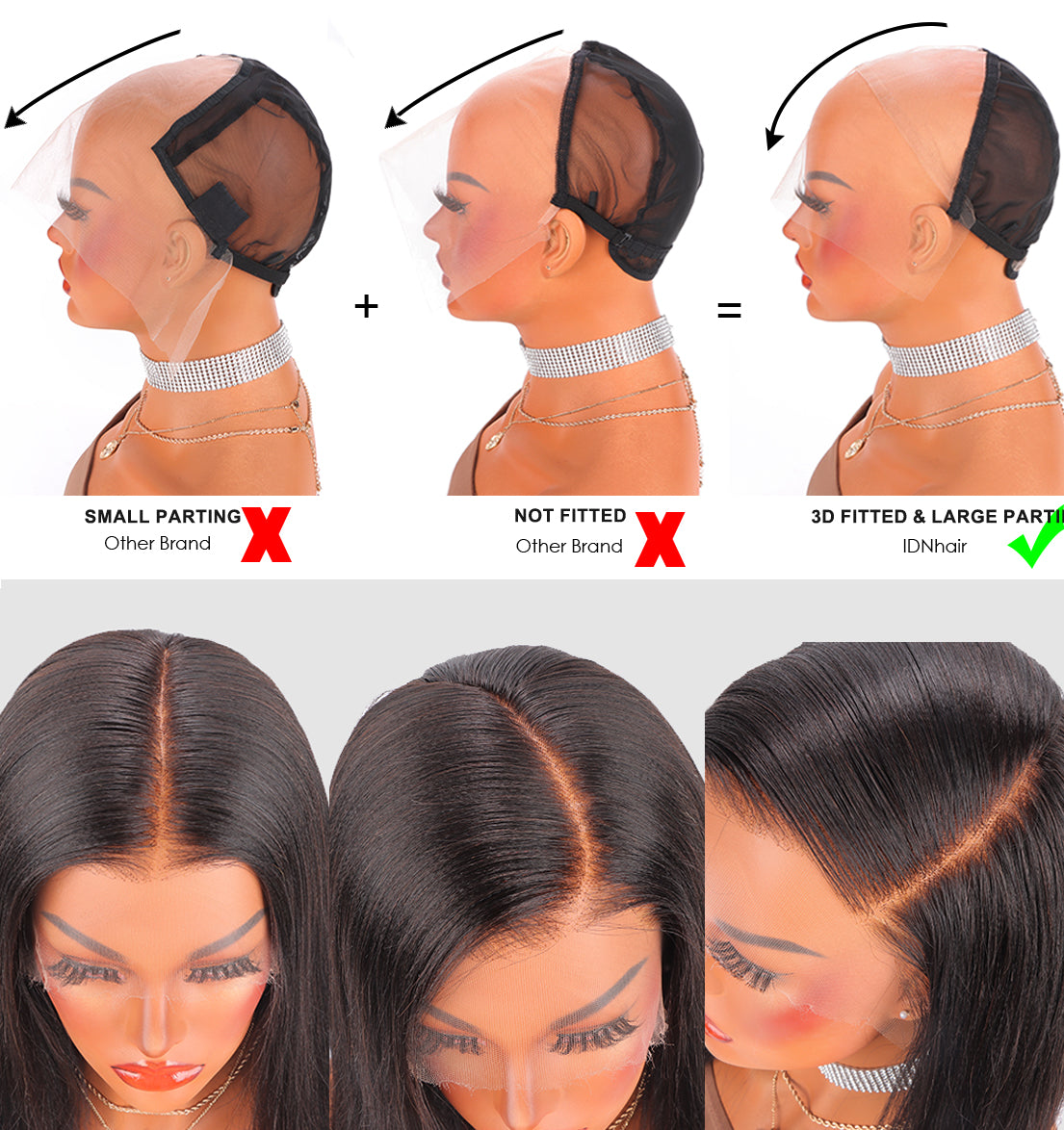 REAL FULL FRONTAL PARTING
Why Choose Scalp Knots Wig?
You may doubt what scalp knots wig is, let us talk about them from the wig making process and their pros & cons.
Wig Make Techniques:
Normal Knots: Tick one hole Blank two hole, 3-4 Strands every lace hole.
Invisible Knots: Tick one blank two hole, 2-3 Strands every lace hole

Scalp Knots: Tick one blank one hole, 1-2 Strands every lace hole

Pros & Cons:
Normal Knots: Wig can be very full, but the knots is obvious, it is not natural.
Invisible Knots: wig knots is smaller than normal lace, but density is less than normal lace.
Scalp Knots: The wig knots are thinnest and the density also can be very full.