This store requires javascript to be enabled for some features to work correctly.
❤
Why are we here? To deliver value. To make you beautiful. To help you look and feel amazing. IDN hair means "I Define Natural", means you define your Natural with IDN hair. We've built IDN hair by dedicating ourselves to quality, detail and technique innovation. IDN Hair make premium quality wigs for all of life's moments—from routine to remarkable. Our mission is to give you natural products that are practical, beginner friendly and natural.

♡♡♡♡♡♡♡♡♡♡♡♡♡♡♡♡♡♡♡♡♡♡♡♡♡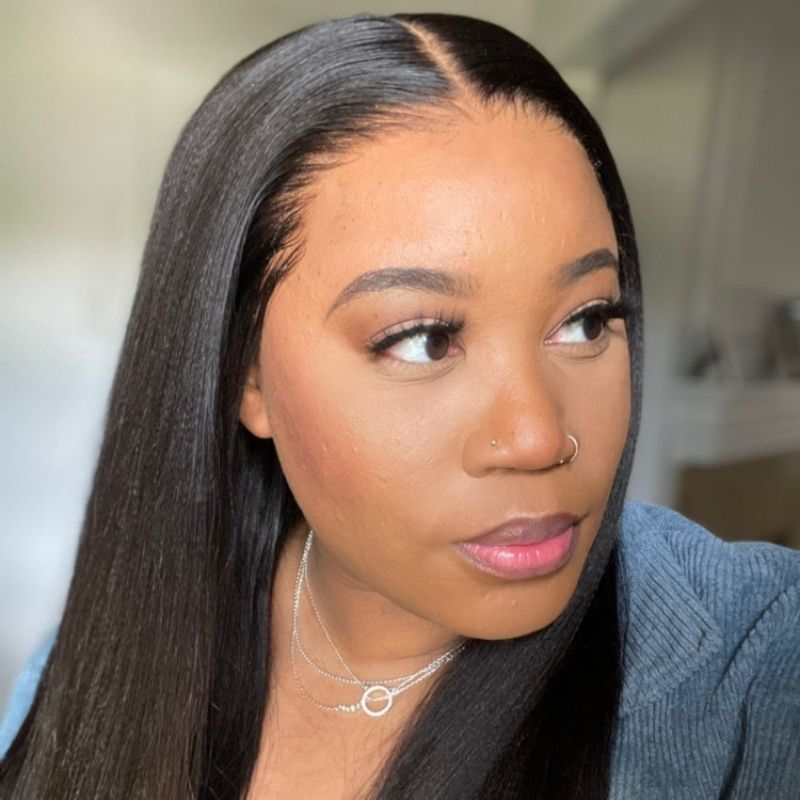 Natural Wig is only the beginning.
IDN hair has the highest quality-control system and chases the latest fashion trend products. IDN Hair offer scalp knots, pre-plucked hairline, pre-sewn elastic bands, finest HD lace and deep parting wig to make your wig natural, we are always here to help you define NATURAL. Every woman deserves natural wigs that are 100% Human Hair, easy to
apply, and extremely discreet. Join the IDNHair world & Define the Natural by yourself, you deserve it!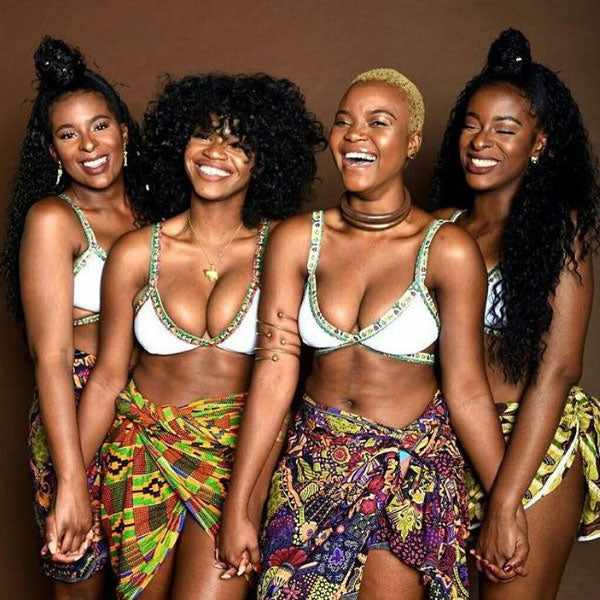 Inspire confidence and empower change
Beyond giving you natural wigs, our mission is to inspire confidence and empower you to look and feel your best. We're committed to giving you exceptional customer support, transparency, and confidence. We help women look and feel beautiful every day. Because we are. Our customers are the center of everything we do. Like a best friend, we dedicate ourselves to being there for you, all the time.