This store requires javascript to be enabled for some features to work correctly.
IDN hair stands for "I Define Natural", means you define your Natural with IDN hair. Our mission is to give you natural products that are practical, beginner friendly and natural.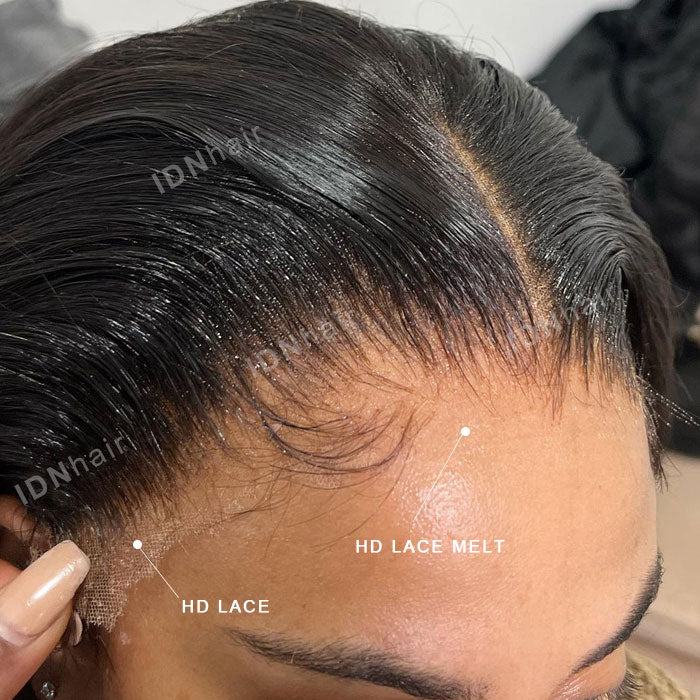 HD Lace
HD lace is a royal lace material, which is invisible when applied to the scalp. This ensures that the wig-wearer can have an exposed hairline, which looks very natural and renders the lace along the hairline highly undetectable.The lace is thinner and more see-through, it is durable and comparatively soft.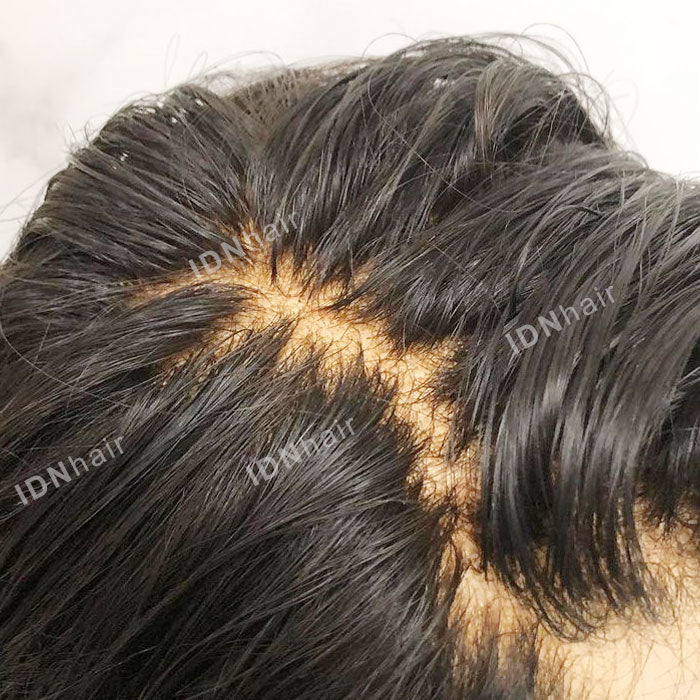 Scalp Knots
Tick one blank one hole, 1-2 Strands every lace hole. The wig knots are thinnest and the density also can be very full. To reduce the visibility of the knots and make the lace wig look more realistic, all our wigs come with scalp knots. It makes the hair look like it is growing from your scalp.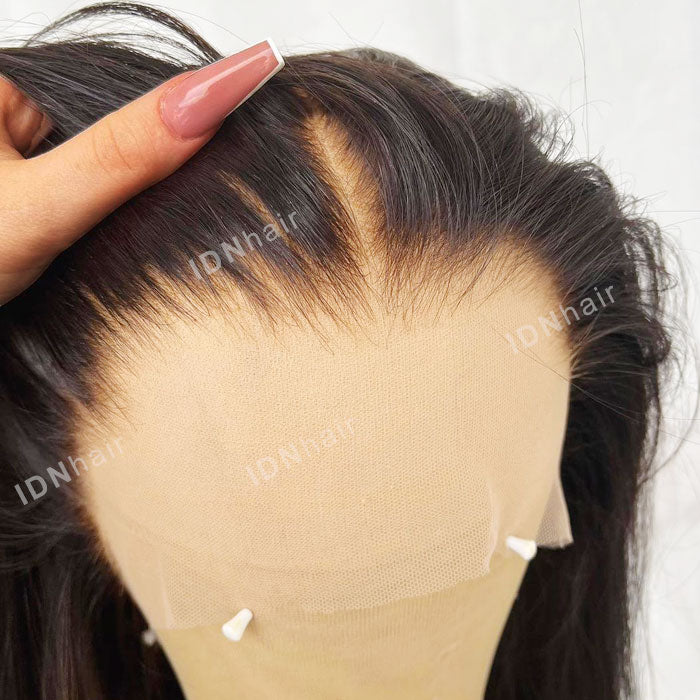 Pre-Plucked Hairline
Pre-plucked hairline and bleached knots are added for a realistic look. No extra plucking needed, totally beginner friendly. The pre-plucked hairline, giving you the most natural appearance possible.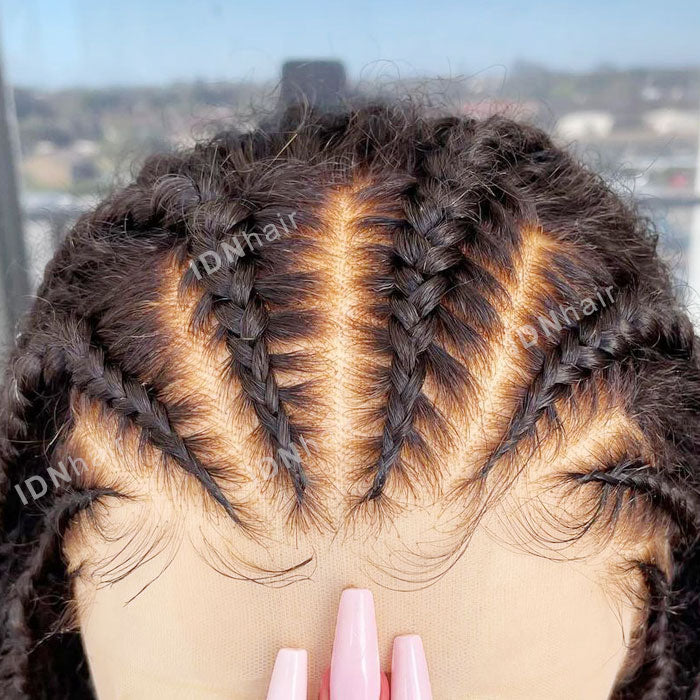 Deep Side Parting
Deep side part lace wig, effectively increase the fun of you, make you look more energetic. It has more space for the two side to part it as you like. You will see the real scalp knots whenever you part it to.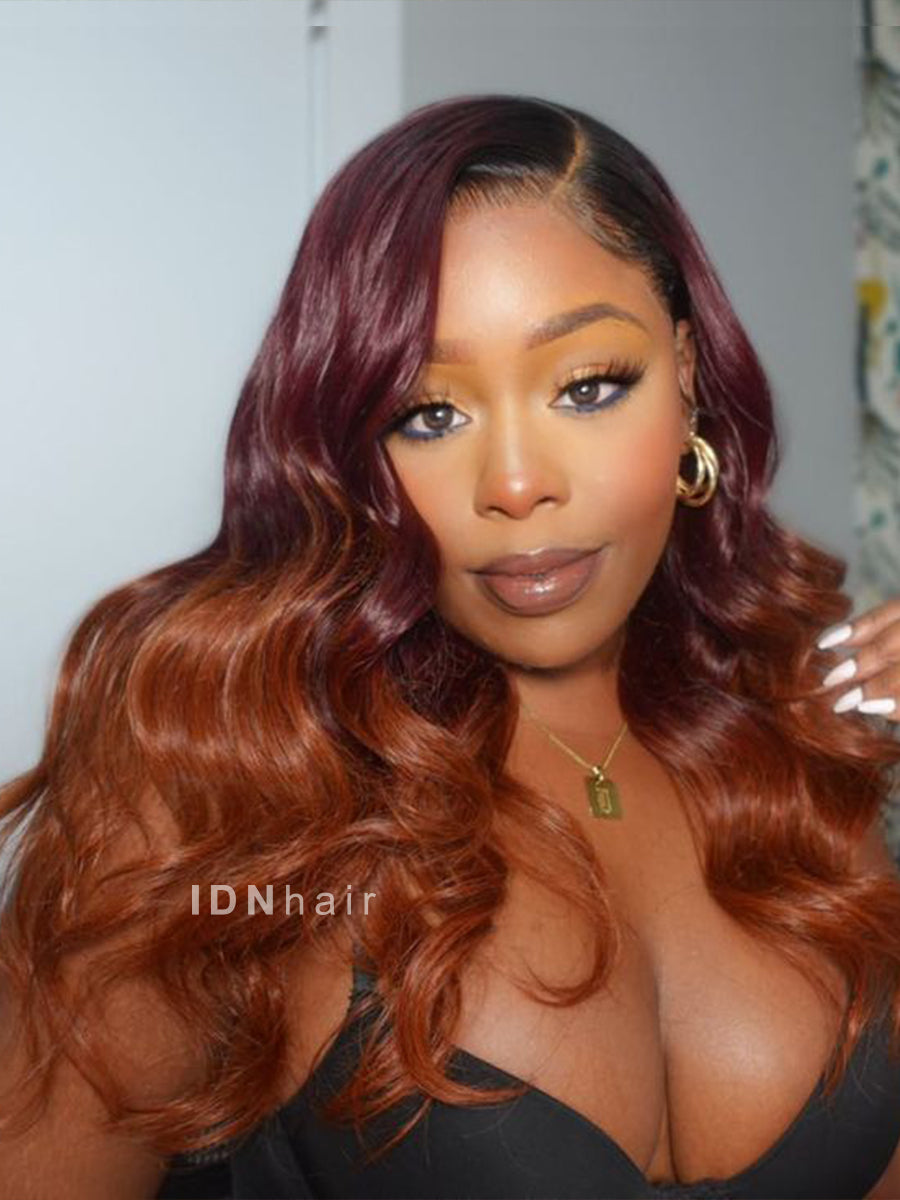 13X6 3D Fitted HD Wig
13X6 3D wig uses the most advanced technology, combining accurate curved lace placement and a perfect cap made, giving the full side parting and caps are more three-dimensional to fit your head. The HD lace and scalp knots are also the big plus!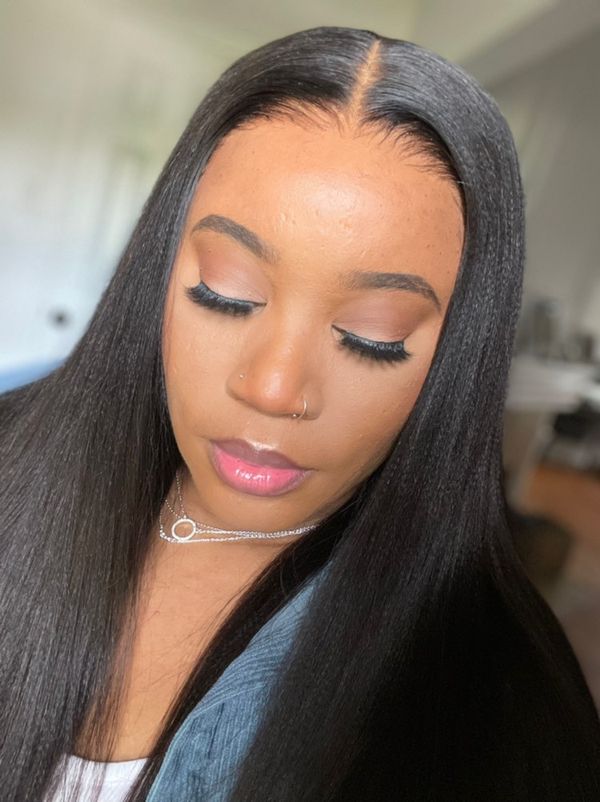 13x4 Full Frontal Wigs
The 13x4 frontal wigs are born with HD lace. HD lace is a royal lace material, which is invisible when applied to the scalp. The lace is thinner and more see-through, it is durable and comparatively soft. Further more, when the scalp knots kissed the HD lace, it looks the hair just grow from the scalp!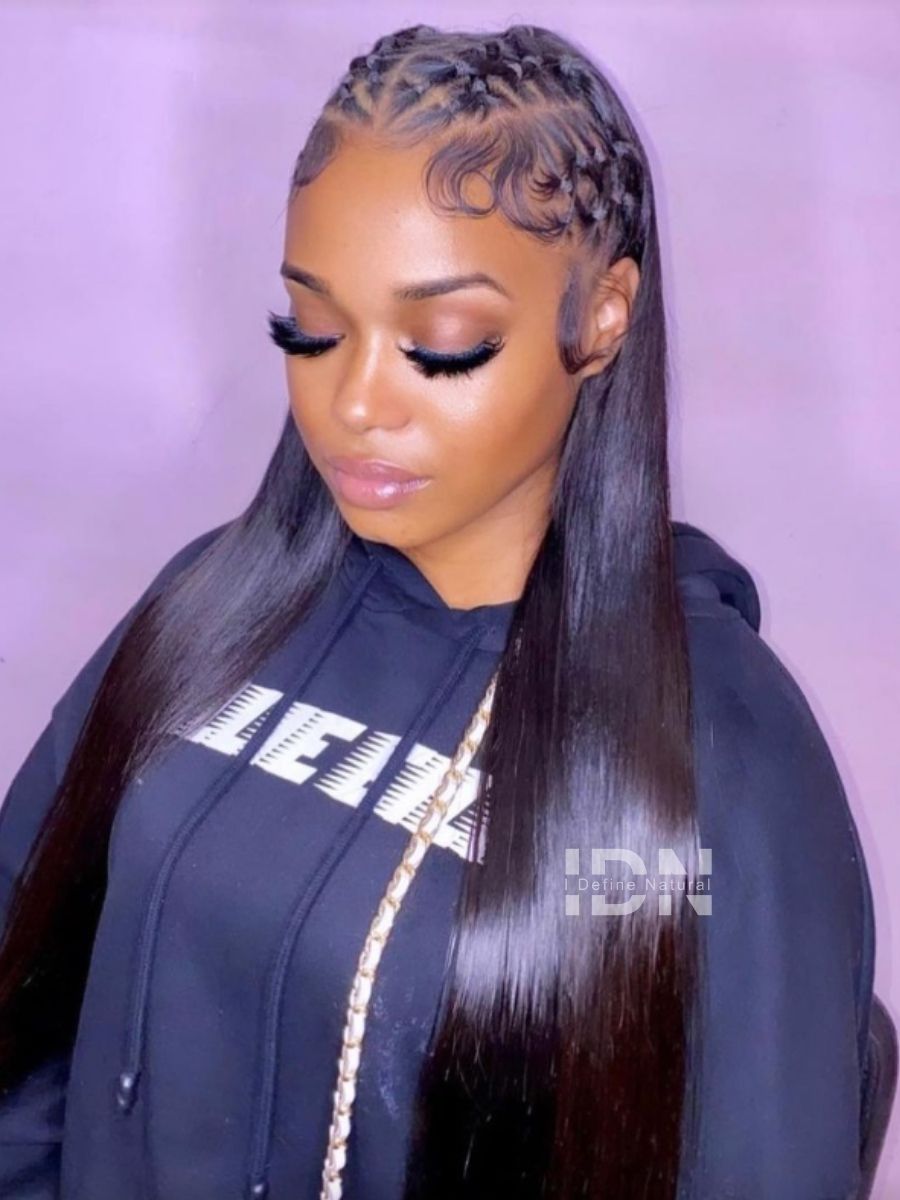 HD Full Lace Wig
Full lace wigs are good for everyday wear because they allow for a lot of ventilation and giving your hair a chance to breathe. In addition to this, with full lace wigs, you have a wide variety of styling options so you can make your hair you want to: various parting styles, pill hair, high ponytail, etc.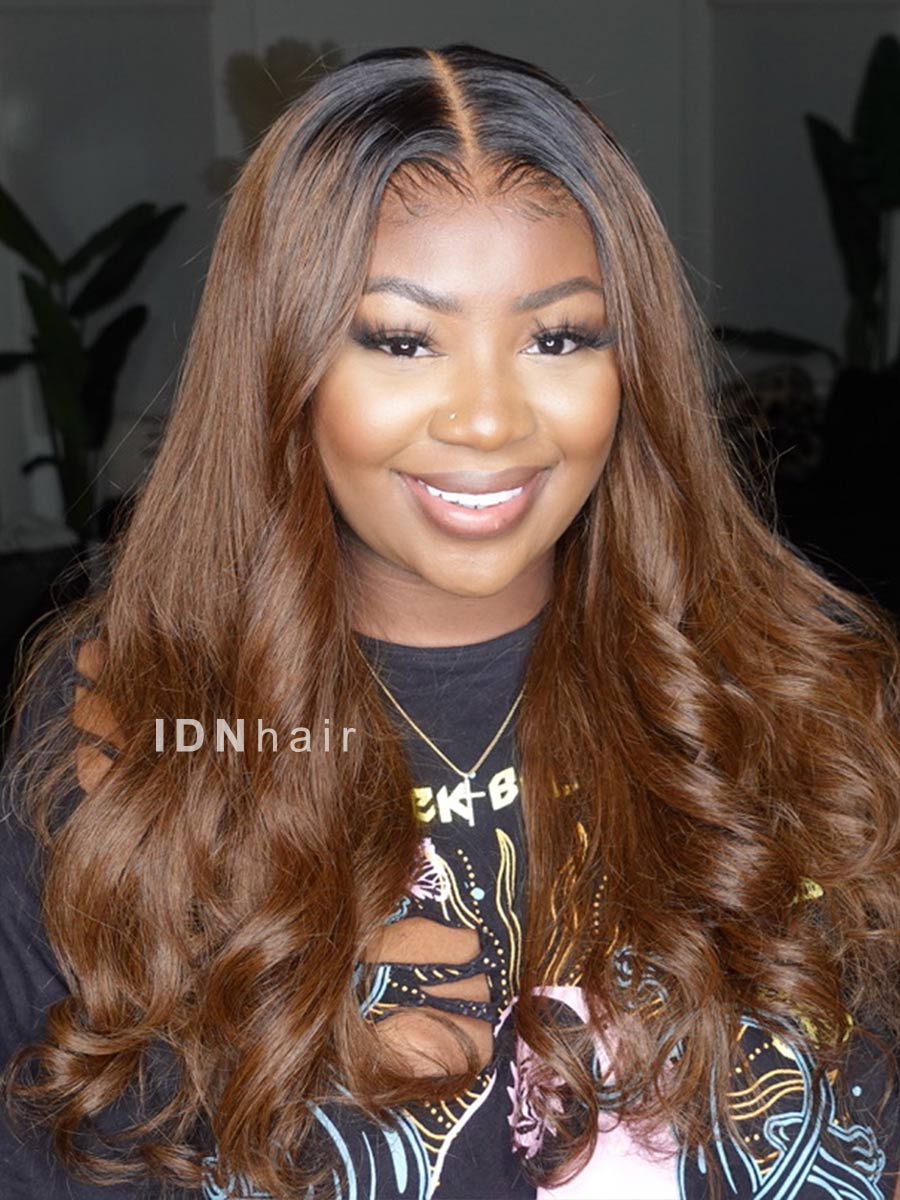 5X5 HD Lace Closure Wig
Our 5x5 closure wig collection comes with HD lace and scalp knots. Undetectable HD lace with scalp knots can create a perfect natural-looking hairline. The HD lace can well blend with your scalp. 5x5 Lace closure wig is easier and more convenient for a wig beginner to install, also affordable to try.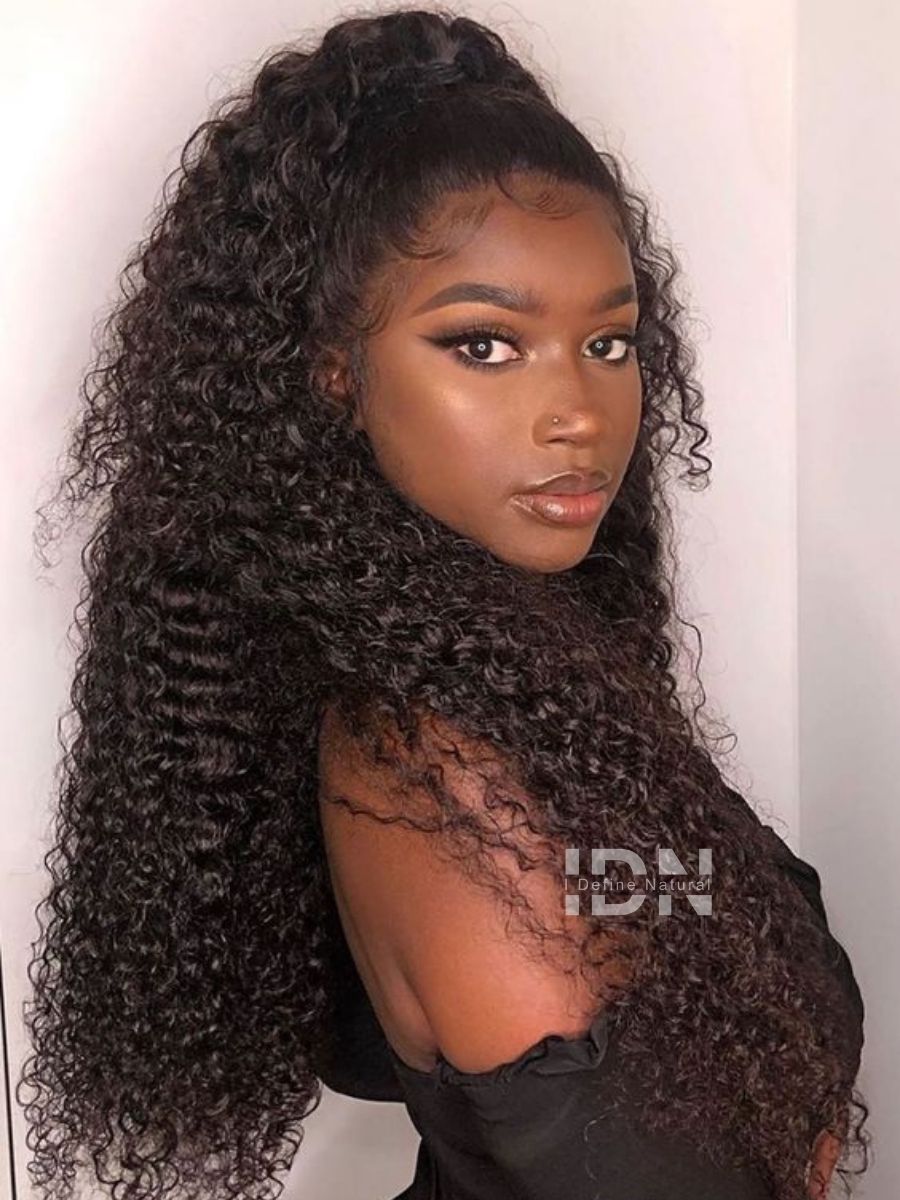 360 HD Lace Wig
360 HD lace wig can pretty much help you achieve any look you want. 360 frontal goes completely around from one ear all the way past another ear and back. You can pull it up into a ponytail. You can adhere it down with glue. 360 hd lace wig gives you a lot of versatility like full lace wigs yet more affordable.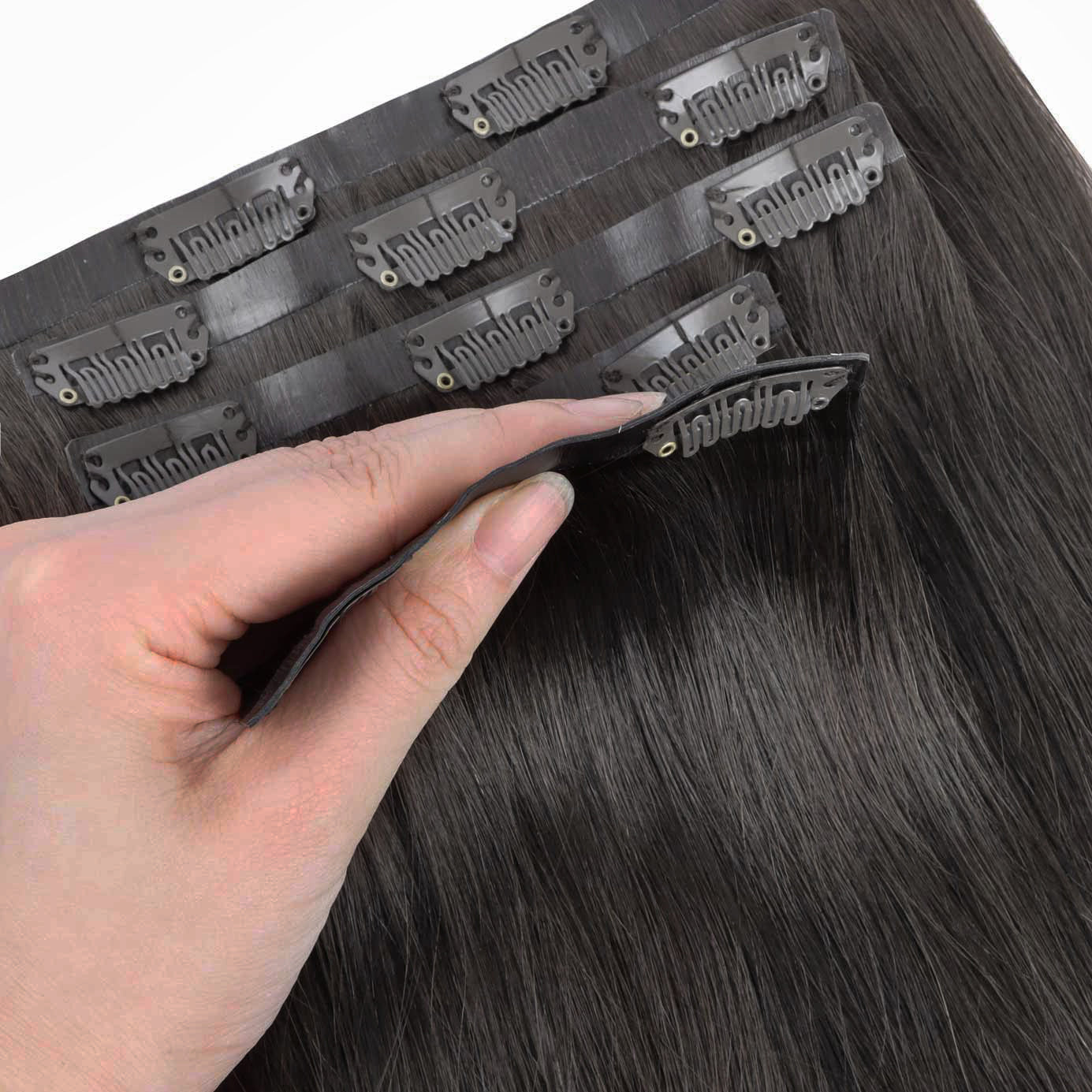 Seamless Paper Thin Clips In Hair Extensions
0.5mm paper thin silicone wefts, not only thinner than traditional wefts, our paper thin silicone clip in hair extension is also 50% thinner than other brands. More lightweight and comfortable to wear.
Testimonials
Hair received today and so far I must say I am very happy. In a few days I will get back to you. Thank you so much for everything.

Instagram @megs_10

This hair the talk of the chicago queer community!

Instagram @ESSENCE

Wig is so good nice curly wave.It is so full, true to length, the lace very good!

You won't be disappointed the hair and color is excellent

This hair is really soft and beautiful, I've ordered this wig multiple times and it true to length, also really soft I've told so many people about this hair I just love it so much
We've built IDN hair by dedicating ourselves to quality, detail and technique innovation. IDN Hair make premium quality wigs for all of life's moments—from routine to remarkable. We'll try our best to do better and better!