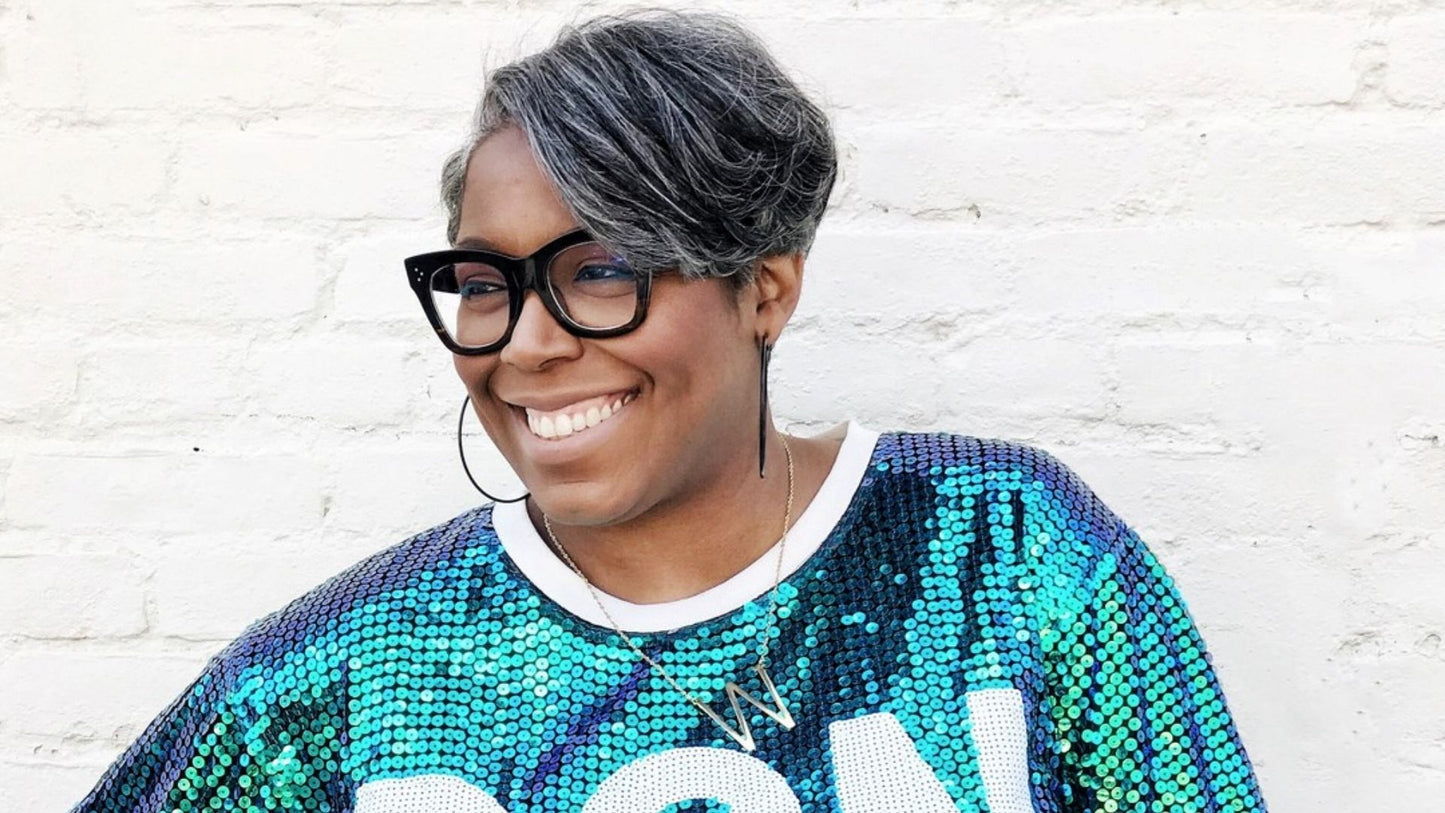 The Best Lace Front Wigs For Older Ladies - Black Women
Okay so obviously, everybody would grow old.
It would help if you didn't have to feel like you're starting a countdown to life every time you realize you are getting older.
You may not be able to do everything you did when you were younger. But hey, you can do something you wanted but have yet to try.
For example, try some new hairstyles and stay cool.
Have a look at our best lace front wigs for older black ladies.
Pixie Curly Cuts
The pixie curly is the lowest maintenance look. If you love a get-up-and-go look, it's the one for you. Pixie curly is an everyday hairstyle. It also fits formal happenings. If you seek something simple yet fashionable, opt for this short curly pixie cut wig.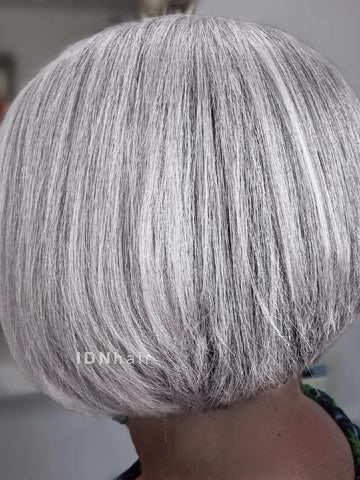 Youthful Pixie Haircut
The pixie cut could give a younger appearance. It also saves hours of styling time. If you team the pixie with long side bangs, you can easily create a fun and easy-to-manager hairstyle.
Natural Kinky Curly Bob
Kinky curly gives a natural hair look. There is a lot to love about kinky curls. The curls look super voluminous. Try getting a bob layered at the bottom.
Yaki Hairstyle
Yaki hairstyle is natural, thick and lightweight. It's versatile to create hairstyles as you like. The fluffy feature makes all styles look more casual and relaxed. Not too straight, not too curly. It's just perfect for daily life.
Long Salt And Pepper Hair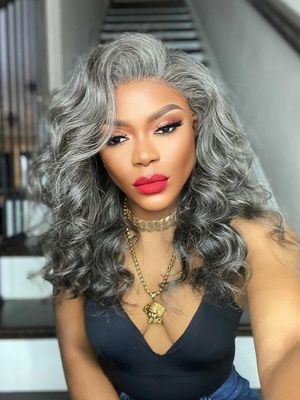 It's stunning to show your white hair as you age. Go for long, big waves to show off the volume.
Gray And Black Pixie Cut Bob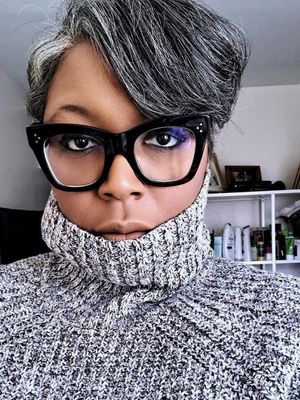 Play with highlights and lowlights to create a multi-dimensional look. The side bangs and layers make it look youthful. The color also delivers elegance and comfort.
Side Part Soft Waves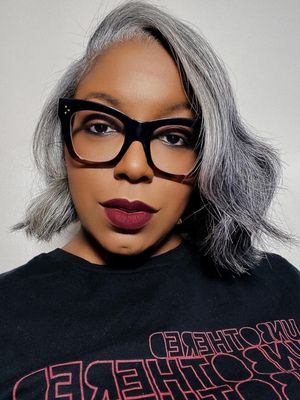 It is a good balance between short and long hair. The waves reach your shoulders. It is simply styled and perfect for everyday wear.