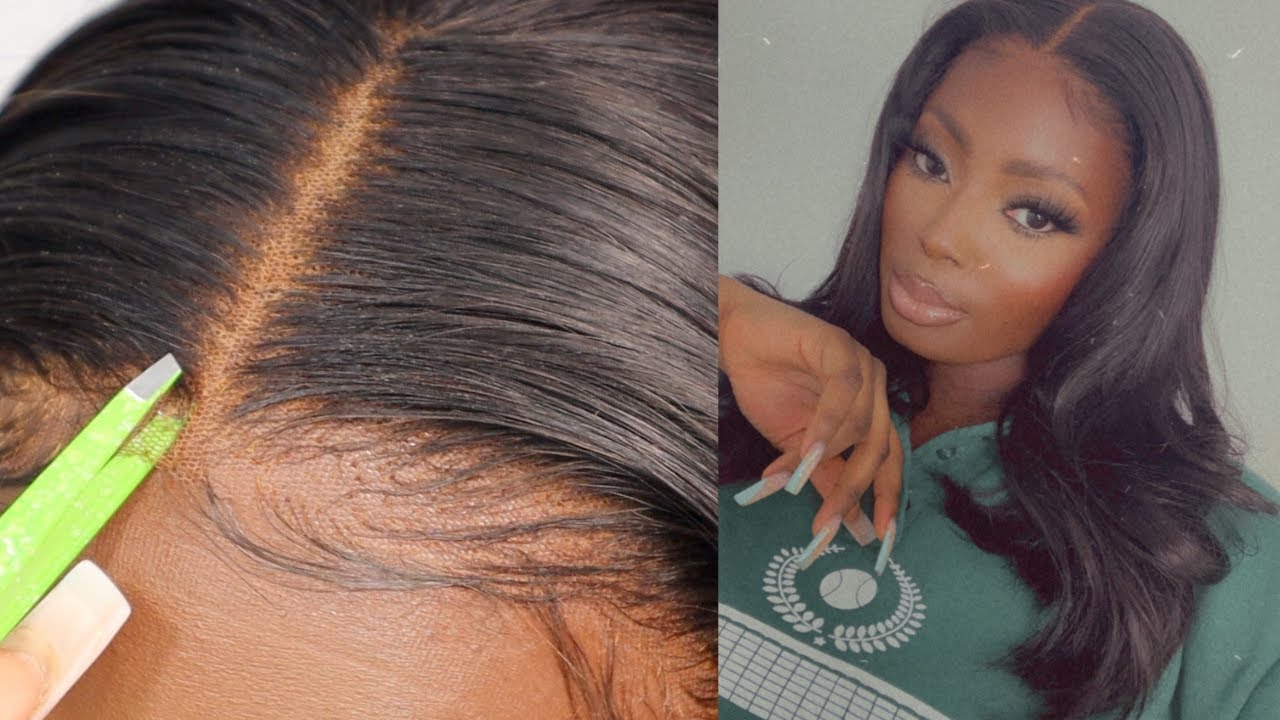 How To Secure A Wig Without Glue?
Glueless wigs are becoming more and more popular. Today's article discusses how to secure a wig without using glue as a beginner.
Be prepared with these items:
Scissors
Rat Tail Comb
Hair Dryer
Hairspray
Mousse
Your IDN Wig Unit
4 Steps on How to Install a Lace Wig Without Glue
1. Put On The Wig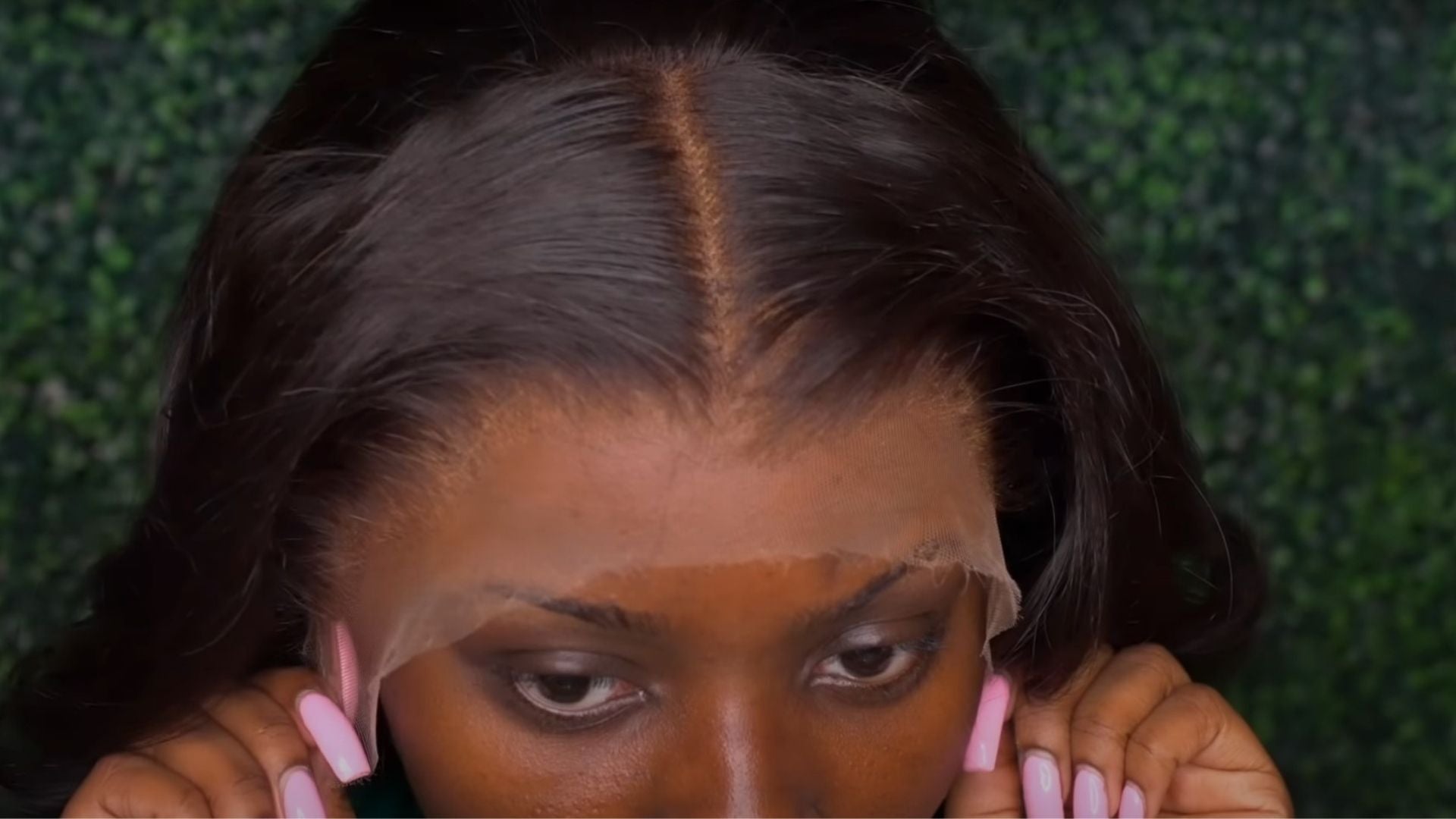 Take your wig out and place it in a position that fits your head. You can use adjustable elastic bands and combs in the back and front of the wig to hold the wig in place. Because you won't be using glue, the wig straps come in handy to keep the fit comfortable, and the comb lets you get it extra snug.
2. Cut Off The Excess Lace
Make sure your wig is in line with your hairline. Then, remove the excess lace in the front and back. Cut the frontal sides and the ear tabs to fit the hairline. Try not to cut it too high or too low.
3. Drop the Edges of The Wig
Spray the hair around your hairline and rub it with a hairbrush. Use your favorite foam lotion and mousse to help the front lay down. Use a hair dryer to dry the area with the hairspray.
4. Tie A Scarf Around The Edges
Tie a scarf around the edge of your head to hold the wig in place while the hairspray/shampoo dries slightly. Ten minutes is usually long enough. Take off your scarf, and voila, your wig is in place and comfortably seated.